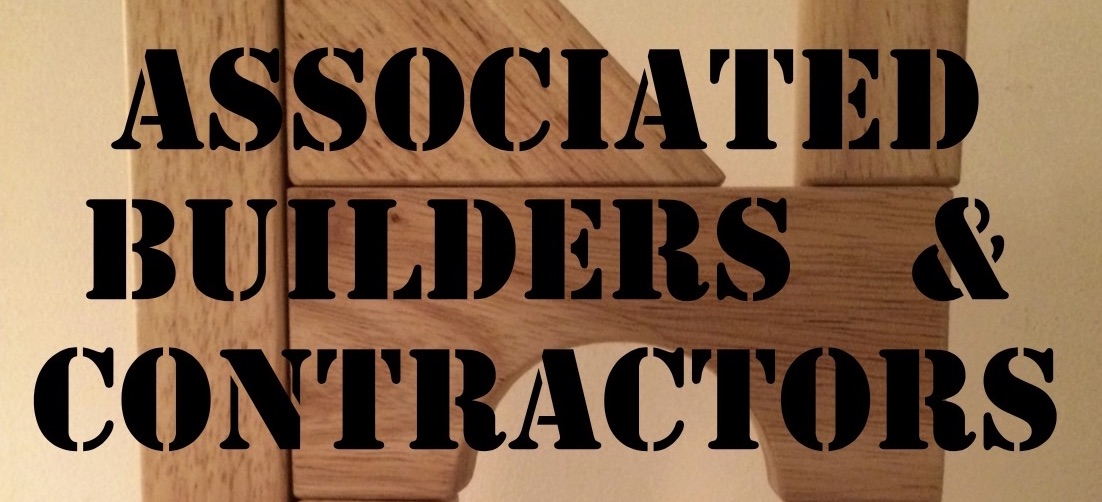 Associated Builders and Contractors
Associated Builders & Contractors
A semi-cooperative board game for 3 to 6 players built for Philly Game Forge's March Game Jam: Frenemy.
Use blocks to construct buildings according to Blueprints. Work with other Players to erect buildings while trying to successfully put together your Secret Plans. Achieving your Secret Plans leads to Victory, but a Secret Plan only counts as completed when it's part of a fully constructed Blueprint. You'll have to work with your opponents to beat them...
Look out: building supplies are scarce, and if your fellow contractors get wind of your objectives, they're liable to buy up all the materials and charge you a premium for necessary blocks! Take full advantage of the market: buy low and sell high. A desperate contractor will trade almost anything to get an essential element of a Secret Plan...
Building contracts are offered by the government - in order to be awarded part of the contract, you've got to grease a few palms: it's pay to play. The Player that offers the highest kickback to the politicians earns the contract. Multiple Players can work on a single contract's Blueprint, in fact, you probably can't let any one Player have any contract all to himself...
Beware your block placement: a Collapse will cost you money and time, and it could derail your chances for Victory. Place your blocks cleverly to thwart the Secret Plans of other Players.